HIGH-QUALITY WORKMANSHIP AND ATTENTION TO DETAILS .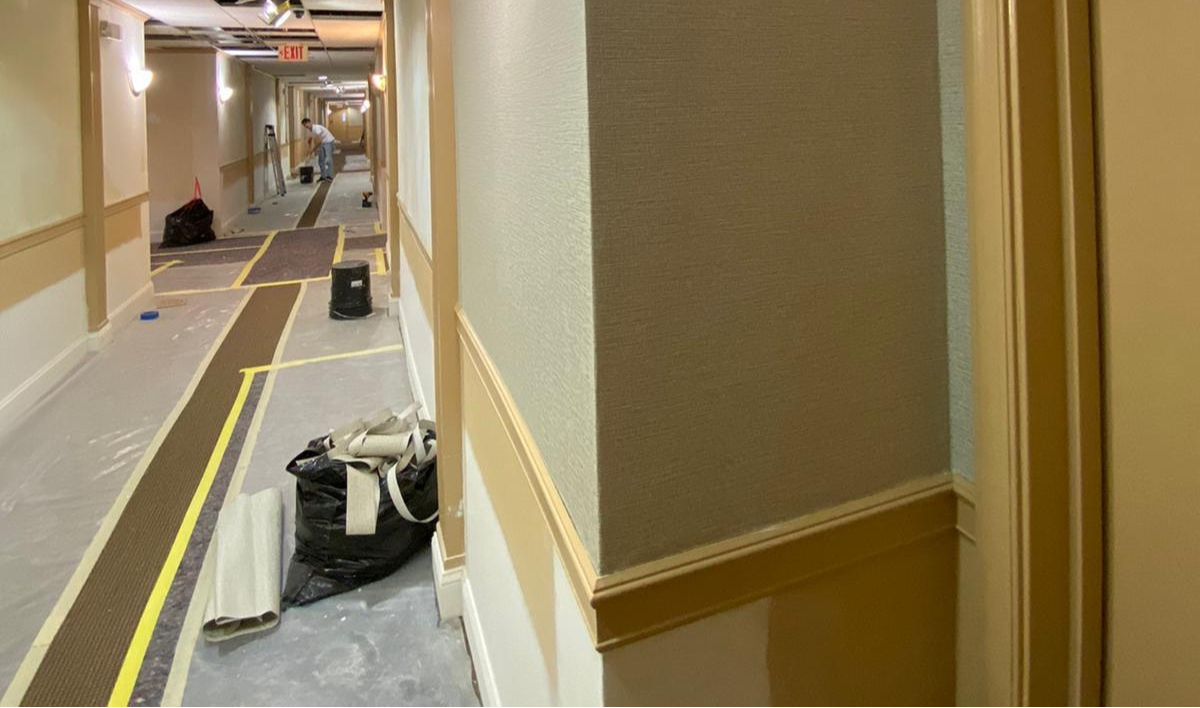 PAINTING, WALLPAPER SPECIALIST, WALLPAPER REMOVAL, WALLCOVERING, DRYWALL, DECAL
INSTALLATION. License Number : 13VH10759300
Specialized AND Reliable company, professional WALLPAPERING, WALLCOVERING, PAINTING, DRYWALL AND DECAL INSTALLATION , INTERIOR EXPERTS .ACCURATE PAINTING provides our clients high-quality workmanship and attention to detail in every project. Our customers choose us because of our integrity, honesty and ability to complete projects in a timely, cost-effective manner.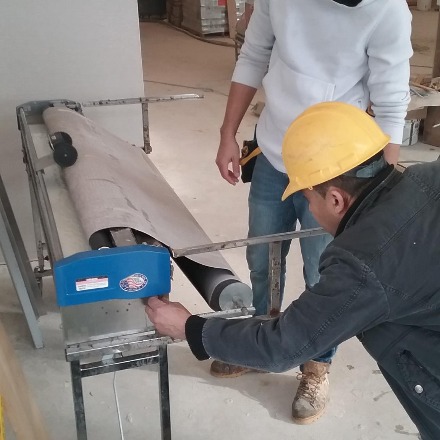 Mark and Dan
Our creative ,professional and knowledgeable team members mark and Dan has more the 12 years experience ,promoting high quality jobs to our satisfied customers ,making customers for life ..☺
Nataly
Our amazing secretary nataly always bring to our customers enthusiasm to realize their project as their need ,making sure they are satisfied with our services.😄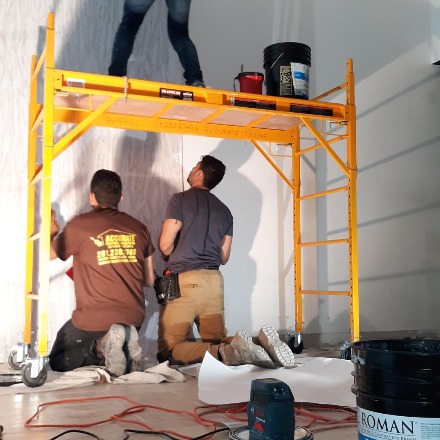 RAFAEL, CHRIS AND CARL
COMPETENT TEAM ,Dedicated to the business ,We loves what we do and do with passion, integrity, quality, always focus to make customers HAPPY. ☺
SERVICES:
We provide WALLPAPERING, WALLCOVERING, DECAL INSTALLATION, PAINTING AND DRYWALLING, RESIDENTIAL & COMMERCIAL, FREE ESTIMATES, FULLY INSURED, NO HIDDEN OR EXTRA CHARGES, When you select ACCURATE PAINTING for your building needs you will be impressed with the service and support you receive. Our clients share similar comments about US . "Accurate delivers quality workmanship", "The customer service differentiates us", and "It's a pleasure to work with our staff."
Talk with any client and you will hear stories about us going the extra mile to meet a deadline or resolve a customer issue. The clients ask us to take on more work, because we delivers on time and on budget.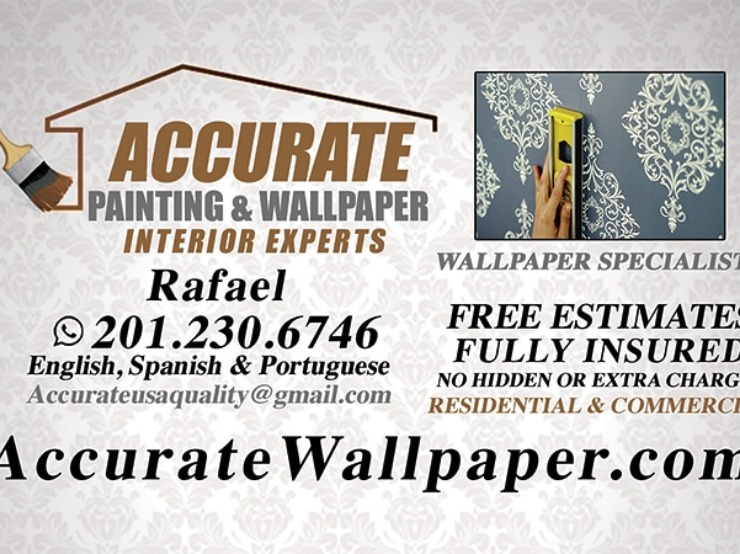 "I'm complete satisfied with accurate painting services ,very knowledgeable workers that provided fantastic job"
- NEW PRESTIGE REMODELING -
CALL US to get our price to serve you with quality and integrity, to ensure complete customer satisfaction. Cel.: 2012306746